you can
The CONTEMPLATIVE PRACTICE OF WRITING (CPOW) books help free your mind and calm your brain. The practice has applications far beyond writing. Everyone can do it.
Enjoy writing
We are here to help you thrive as a writer.
Contact us for group classes or to join our ongoing CPOW meetings. If you want to set up your own CPOW cohort, we'd love to help!
Our Store
We are proud of our work. Contact us to order.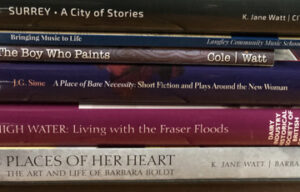 Contact US